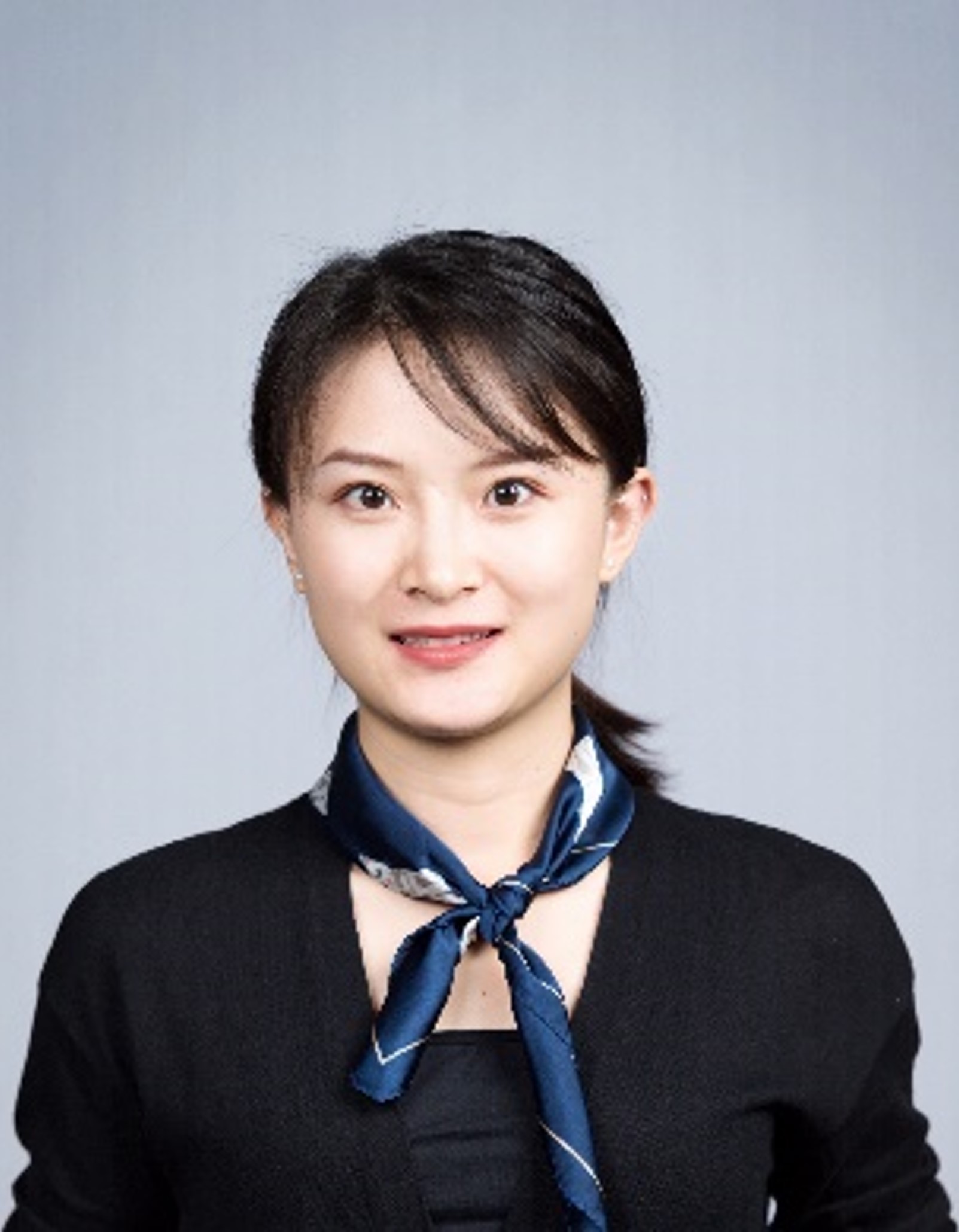 Nan Lin
Dr. Nan Lin is an expert in the field of environmental health. Her research interests address environmental impact, human exposure and health risk assessment. Via using interdisciplinary research methods of environmental geography, environmental chemistry, epidemiology and statistics, she is interested in evaluating individual exposure levels and characteristics including both external and internal exposure, and deriving health risk.  Her research also investigates pollutants transport and transformation in environment and human body, and screens risk factors among target population by addressing exposure and behavior characteristics. Her research is applied to contemporary problems including ambient and indoor air quality, emerging pollutants, and occupational health.
She has a strong and diverse background in the environmental health sciences, environmental chemistry, environmental epidemiology, and genomics. She's also an expert in analytical chemistry (e.g., GC-MS, LC-MS/MS), exposure and health risk assessment. Now she's an associate professor in School of Public Health in Shanghai Jiao Tong University in China and recognized as Shanghai's Overseas High-Level Talent. She has led or participated in projects including but not limited to:
Emissions and exposures of air pollutants from household fuel combustion in rural areas of China;
Interaction of household air pollution and genetic susceptibility on lung cancer risk among non-smokers in China;
Occupational Exposure and Health Risks of Volatile Organic Compounds (VOCs) of Hotel Housekeepers in the US;
Feminine hygiene products and volatile organic compounds (VOCs) in the US;
Volatile organic compounds (VOCs) exposure among E-waste workers in Ghana;
Exposure and Metabolism Characteristics of PFASs among Typical Elderly People in China.
She's also a member of several academic associations, including China Cohort Consortium (CCC), China Anti-Cancer Association, Indoor Environment and Health Branch of Chinese Society for Environmental Sciences, editorial board of Ecology & Environmental Health (E2H), etc.
Follow her on (insert social media)
Selected publications
Lin N*, Zhong L, Godwin C, Batterman S. Be Alert for Vapor Intrusion of 1,4-Dioxane from Contaminated Groundwater. Science of the Total Environment, 2022, 825: 153713.
Lin N, Du W*, Wang JZ, Yun X, Chen L*. The Effect of COVID-19 Restrictions on Particulate Matter on Different Modes of Transport in China. Environmental Research, 2022, 207: 112205.
Lin N, Kwarteng L, Godwin C, Warner S, Robins T, Arko-Mensah J, Fobil JN, Batterman S*. Airborne Volatile Organic Compounds at an E-Waste Site in Ghana: Source Apportionment, Exposure and Health Risks. Journal of Hazardous Materials, 2021, 419: 126353.
Lin N, Rosemberg MA, Li W, Meza-Wilson E, Godwin C, Batterman S*. Occupational exposure and health risks of volatile organic compounds (VOCs) of hotel housekeepers. Indoor Air, 2021, 31: 26-39.
Lin N, Ding N, Meza-Wilson E, Devasurendra AM, Godwin C, Park SK, Batterman S*. Volatile organic compounds in feminine hygiene products sold in the US market: A survey of products and health risks. Environment International, 2020, 144: 105740.
Lin N, Mu XL, Wang GL, Ren YA, Su S, Li ZW, Wang B, Tao S*. Accumulative effects of indoor air pollution exposure on leukocyte telomere length among non-smokers. Environmental Pollution, 2017, 227: 1-7.
Lin N, Mu XL, Wang GL, Ren YA, Tang DL, Wang B, Li ZW, Su S, Kan HD*, Tao S. A genetic susceptibility study of lung cancer risk induced by polycyclic aromatic hydrocarbons inhalation exposure after matching the primary exposure factors. Biomedical and Environmental Sciences, 2017, 30(10): 772-776.
Lin N, Chen YC, Du W, Shen GF, Zhu X, Huang TB, Wang XL, Cheng HF, Liu JF, Xue CY, Liu GQ*, Zeng EY, Xing BS, Tao S*. Inhalation exposure and risk of polycyclic aromatic hydrocarbons (PAHs) among the rural population adopting wood gasifier stoves compared to different fuel-stove users. Atmospheric Environment, 2016, 147: 485-491.
Lu Q#, Lin N#, Cheng X, Yuan T, Zhang Y, Gao Y, Xia Y, Ma Y*, Tian Y*. Simultaneous determination of 16 urinary metabolites of organophosphate flame retardants and organophosphate pesticides by solid phase extraction and ultra-performance liquid chromatography coupled to tandem mass spectrometry. Chemosphere, 2022: 134585.