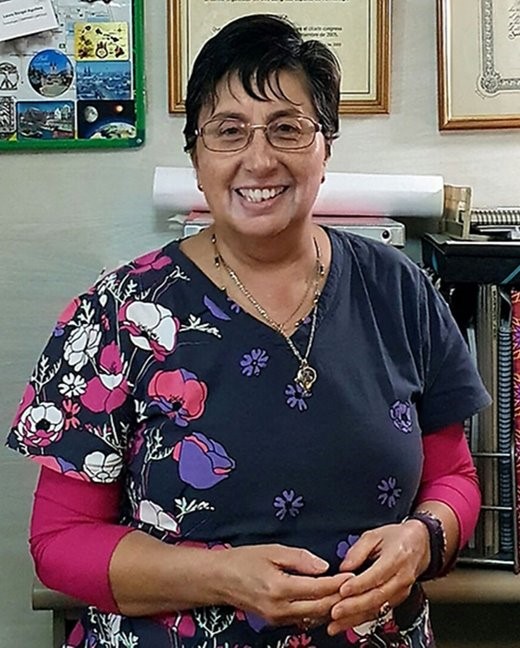 Laura Börgel A.
Assoc. Prof. MD.
Research Professor – Anatomy and Legal Medicine Dept. – University of Chile
Contact info:
Laura Börgel Aguilera
Dr. Laura Börgel, toxicologist, specialist in forensic medicine and pediatrics. Graduated from the University of Chile and is currently an Associate Professor at this educational center.
She has more than 40 years of experience in the field of forensic medicine, forensic and occupational toxicology, working for courts as an expert for civil, criminal, family, and laboral cases.
Her work has been internationally recognized, which has led her to be part of the boards of IUTOX, ALATOX and IMGA.
Since her first years as professional, she has participated in various commissions of the Ministry of Health of Chile, and PAHO for the structuring of toxicological information centers, achieving in 1999, structuring RITA-MINSAL, and, from this, the RITA-Chile Corporation, which she currently chairs.
As part of the RITA-Chile Corporation, Dr. Börgel constantly provides advice on medical management of intoxicated patients, and for training on issues of handling chemical and hazardous substances, through links with GiZ and ISC3 for sustainable chemistry and chemical safety guidelines.
Dr. Börgel has international and national indexed publications in the fields of clinical, regulatory, and forensic toxicology.
Her main motivation is that research and knowledge transfer are the strategic elements for the development of chemical safety, both in clinical, occupational, and forensic aspects.